(Omaha, Nebraska) – Valley Corporation is embarking upon an exciting, innovative project with international real estate firm, Hines, that will transform a portion of the Conagra Brands corporate campus in downtown Omaha. The two companies have entered into a construction contract for the project known as "Hines Mixed-Use Project, Phase 1A Demolition and Public Improvements." Valley Corporation has broke ground on the site.
The project will begin with the demolition of a parking garage, a building, and utility demolition. Excavation, backfill, surcharge, and site grading are also included, in addition to the construction of deep sanitary sewer, storm sewer, and water main. Contributing to this urban transformation, Valley Corporation will also implement a two-block extension of Harney Street and a one-block extension of 8th Street. The project will run for approximately 2 years, starting in February 2020.
This project will make way for a portion of "The Mercantile", which when fully developed will include more than 20 acres of land, and will provide a full mix of residential, commercial, and green space uses. The first phase will consist of a 375-unit apartment complex with ground floor retail and a parking structure. Matt Bevington, owner of Valley Corporation says of the project,
"We are excited to be involved in this transformation of Downtown Omaha. Hines has proven to be a great partner through the initial pre construction phase, and our team is ready to get to work and to make this project amazing!"
The Mercantile will be a versatile, beautiful representation of Omaha's determination to look toward the future, and Valley Corporation is honored to help bring that vision to reality.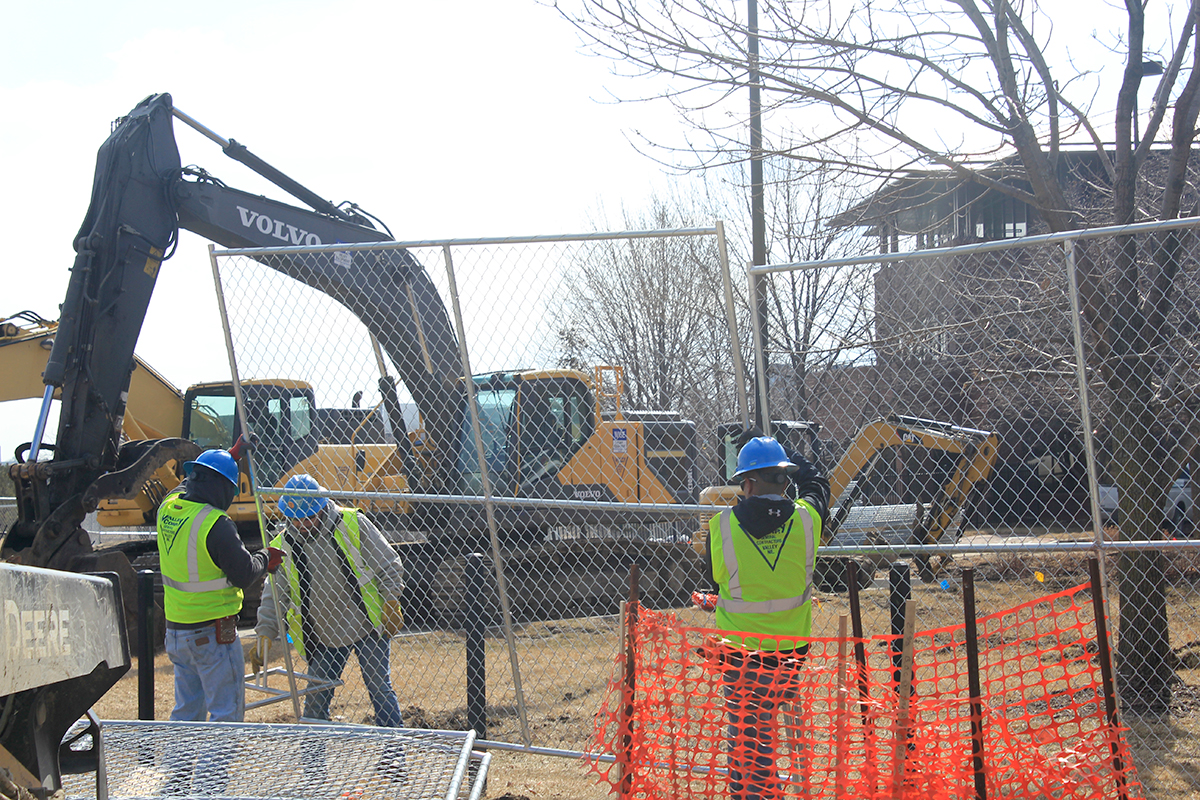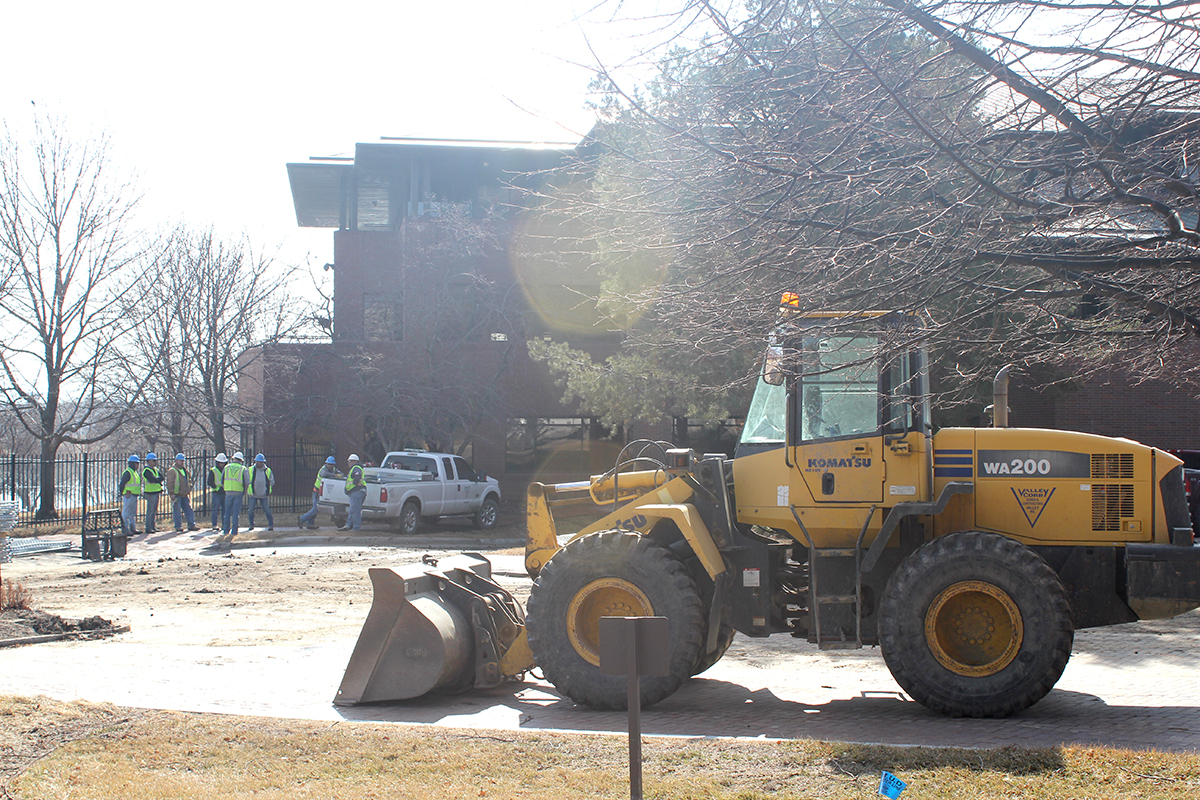 About Valley Corporation
Valley Corporation is a third-generation, family-owned General Contracting company, proudly providing service to the Nebraska and Iowa cities since 1972. We are driven by the philosophy that every person we interact with can bring value to our operation, whether they're our oldest client or our newest employee. Since its establishment, Valley Corporation has been tirelessly dedicated to customer satisfaction. With a hands-on understanding of Midwestern values, and over 45 years of experience in the general contracting industry, we know that high-quality service speaks for itself through the referrals of satisfied, longtime customers.